"Everything you need to get your body to the next level!" Receive 2 weeks of classes or Unlimited access, You choose!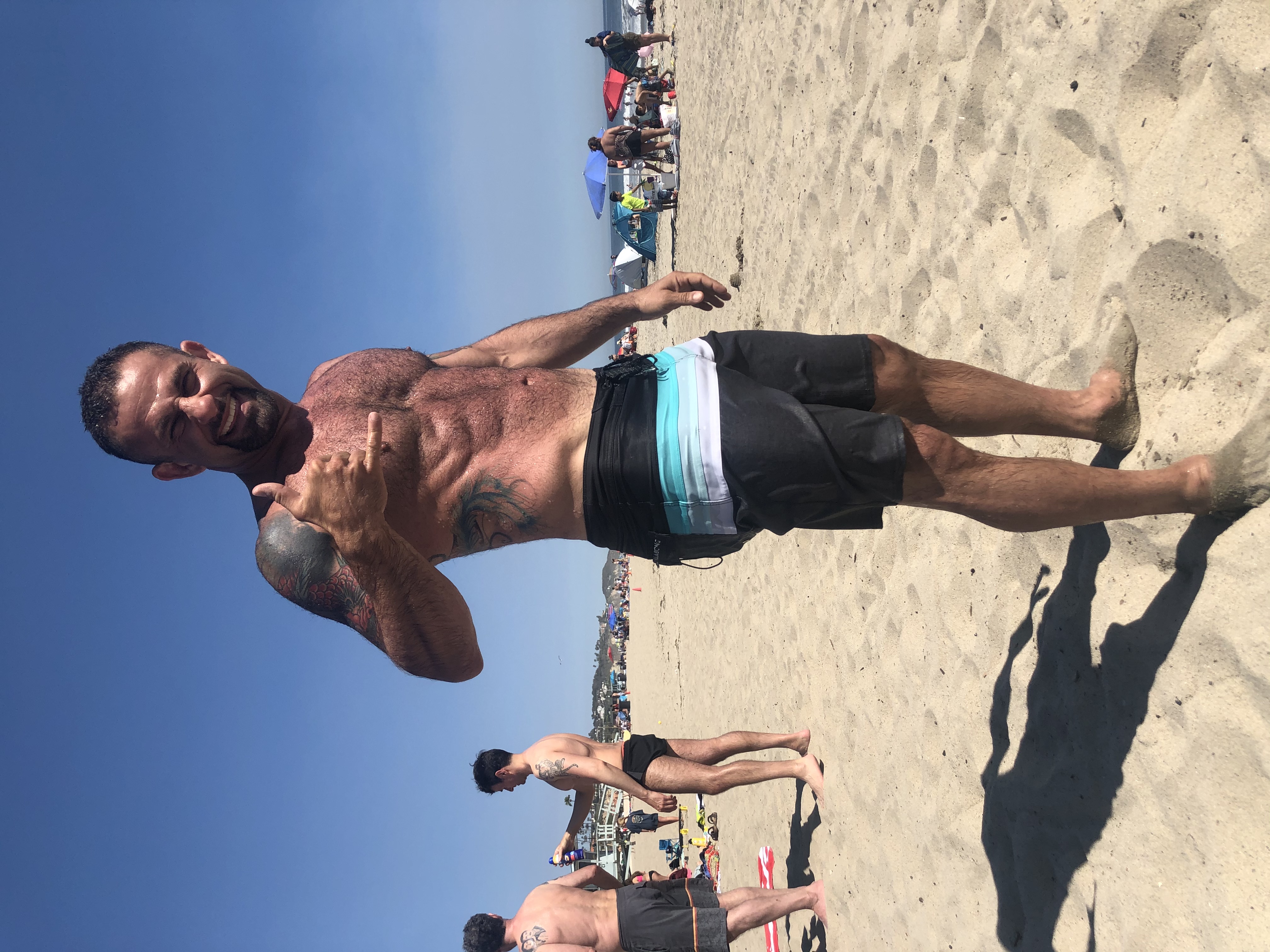 Hi, I'm Shervin!
5TH DEGREE BLACK BELT
Mr. Shervin Ilbeig's history in martial arts and fitness started when he was around 3 years old. Young Mr. Shervin would imitate Bruce Lee's martial art fitness moves and sounds. When he was 14 years old his older brother Joubin took him to a Kung Fu studio in Santa Monica off the 405 freeway. Mr. Shervin felt right at home! He studied the basics of Kung Fu for a year and he was forced to stop going because of the move his family had to make to the San Fernando Valley. In 1991 Mr. Shervin was then introduced to the art of Hapkido at Team Karate Centers. Mr. Fariborz Azhakh was one of Mr. Shervin's first instructors and taught Mr. Shervin a lot about life! Mr. Shervin earned his first degree black belt in 1994 and has been teaching martial arts and fitness since.
Mr. Shervin continues to study under world class Masters and Grand Masters of the Martial Arts on a weekly basis.
In 2002 Mr. Shervin received his Bachelors Degree in Information Technology from University of Phoenix. He had the choice of working in the IT field or starting his own martial arts program. Mr. Shervin chose his joy "teaching". Little Dragons Karate was started in January of 2004 with only 23 students. At the end of 2004 year Mr. Shervin's student count was tripled, and currently Mr. Shervin has over 200 active students and is very kind and warm hearted with each student. He knows how to meet every students level of learning, but at the same time makes the students have fun.
Currently Mr. Shervin is working on his online teachable platform shervin.teachable.com with information and training in the Martial Arts and Cross-Training worlds. He is very excited for the knowledge that will spread by this platform across the entire world!
Mr. Shervin has passed the CA Required CPR & First Aid Class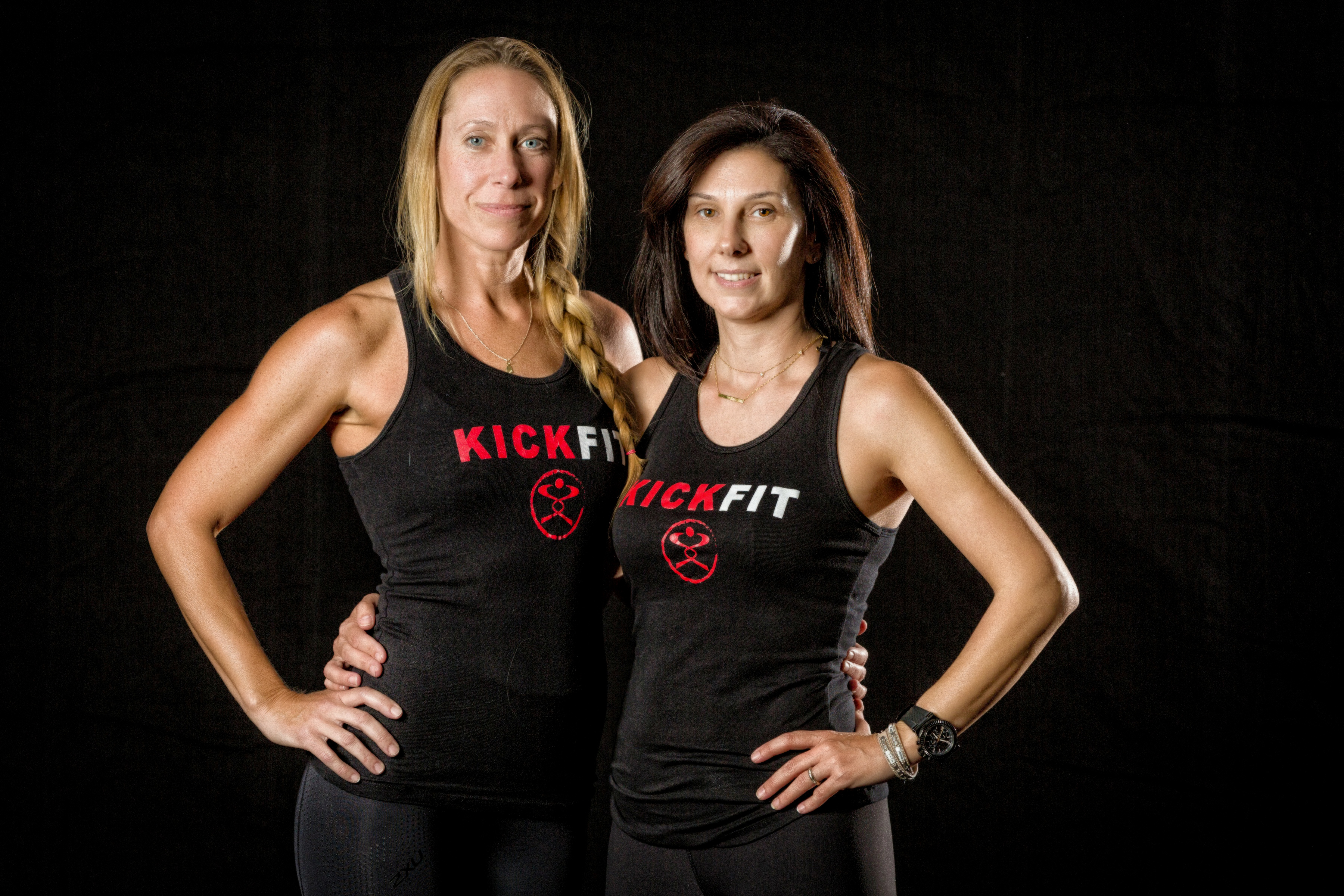 The heart circulates your blood through your body about 1,000 times each day.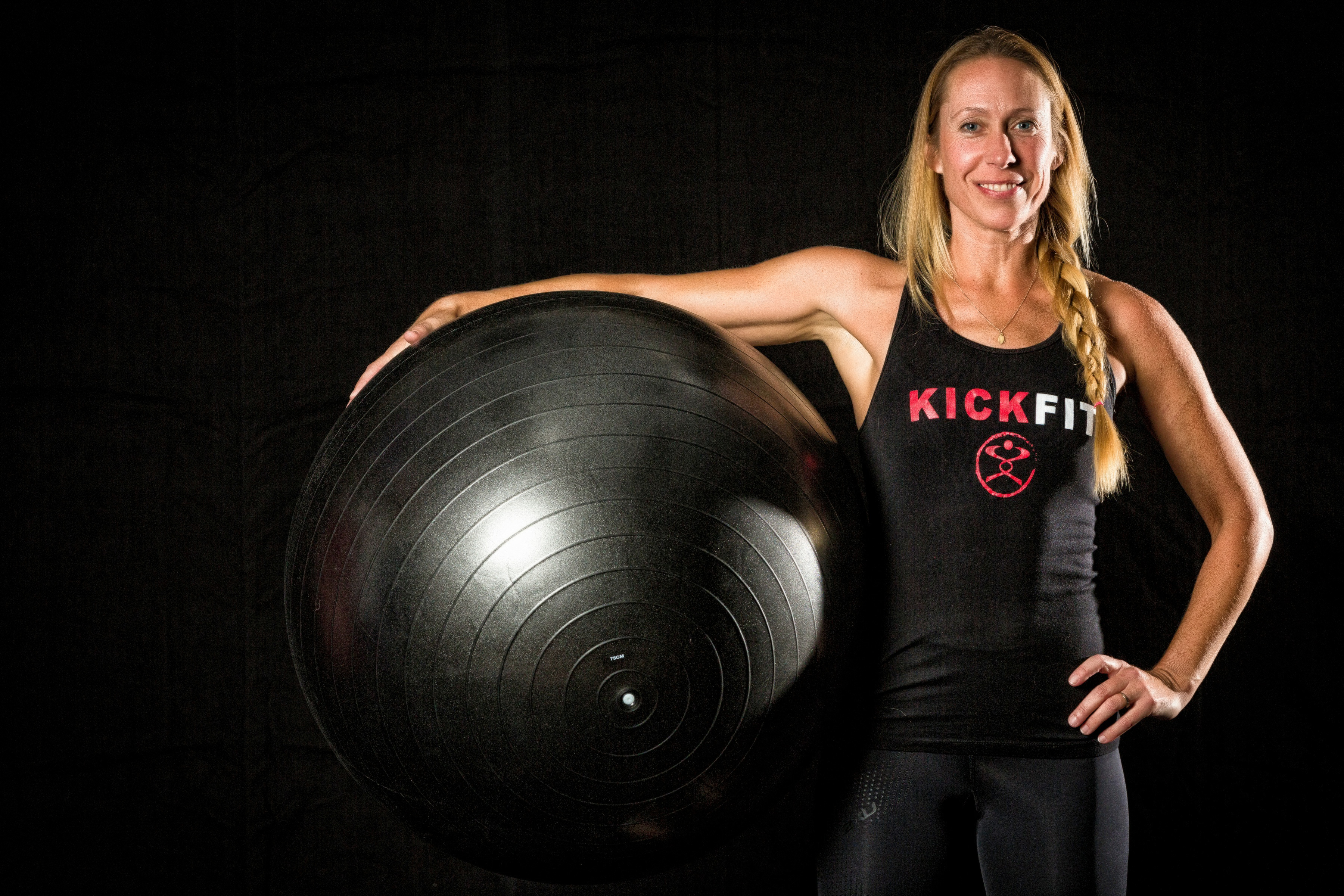 The smallest bone in your body is in your ears.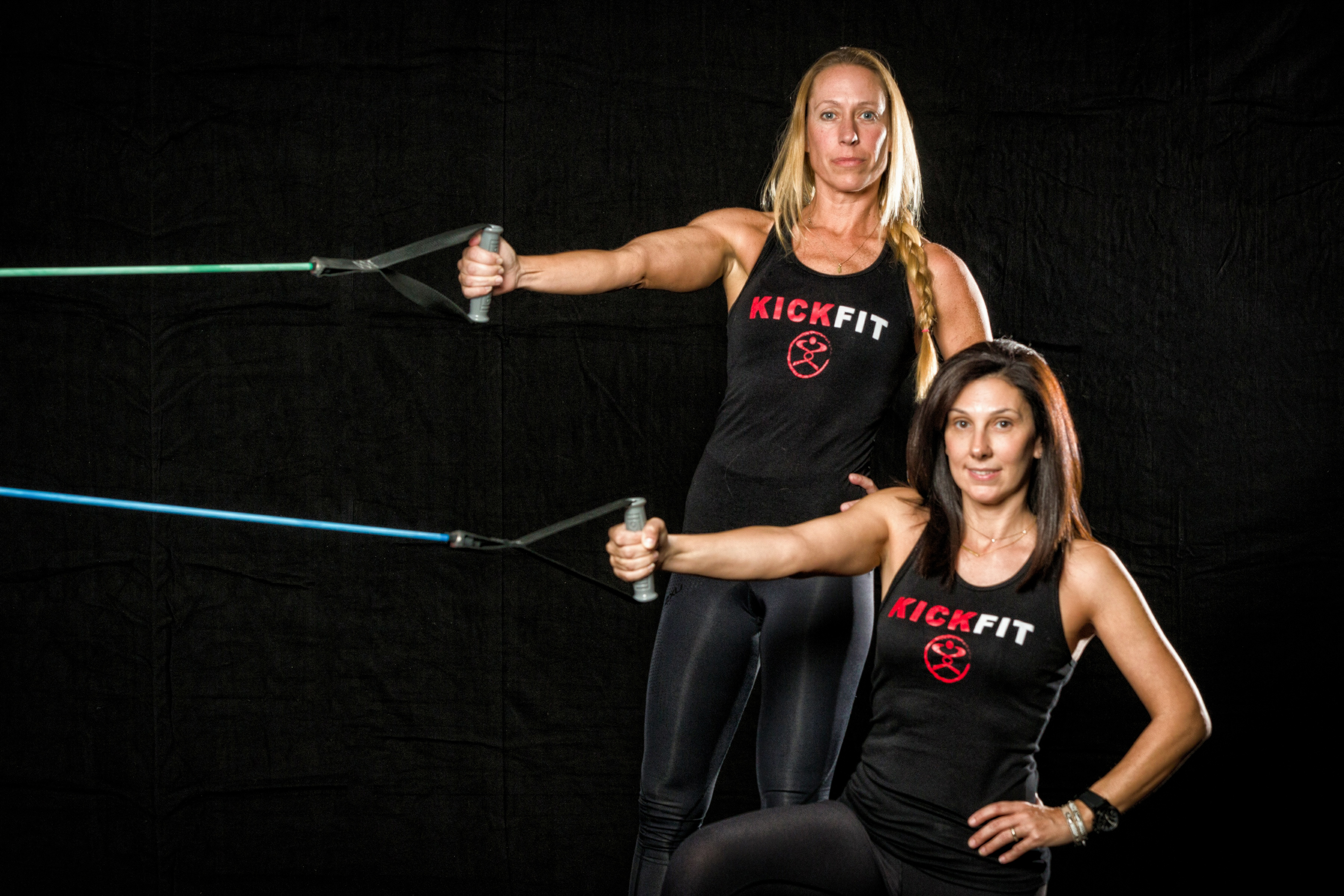 Your highest blood flow is in your kidneys.