THE LITTLE DRAGONS LIFE SKILLS PROGRAM
The Little Dragons Karate is a martial arts program specifically designed for children ages three through six. This program focuses on improving your child's listening and motor skills. Our Little Dragons Classes are fast-paced, fun filled, educational and motivational. Our Little Dragons love Karate and parents love training and practicing with their kids at home in a safe atmosphere.  
There are eight major skills our instructors focus on when training children ages three and up, those skills are: Focus, Control, Balance, Teamwork, Memory, Discipline, Coordination and Fitness.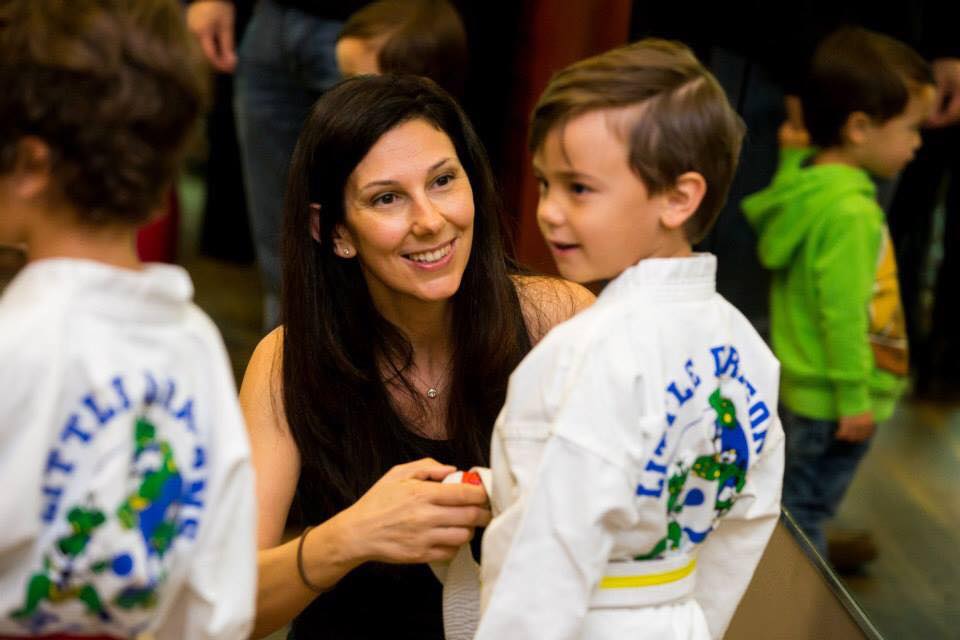 A Happy Mommy
My Child loves practicing with mommy at home! The Videos follow the PDF printout for each belt and they are very easy to practice with. We practice 10 minutes a day.....and we love it! Cant wait for tomorrows lesson on FOCUS!